When:
May 26, 2021 @ 9:30 am – 11:30 am
2021-05-26T09:30:00+01:00
2021-05-26T11:30:00+01:00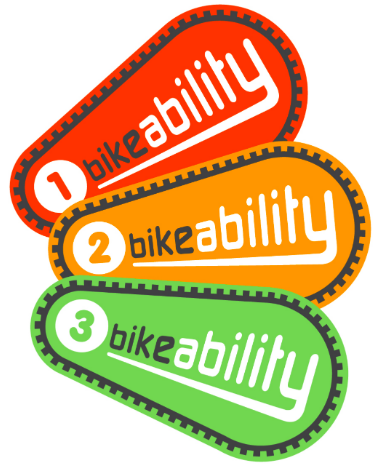 This term, Year 6 pupils have the opportunity to take part in Bikeability training. There will be 4 x 2 hour sessions, 9.30 – 11.30 am, Monday 24th May to Thursday 27th May. If you are happy for your child to take part, please read and complete the consent form which has been emailed to families of children in Year 6, and return this by 12th May 2021.
Bikeability is the national cycle training programme supported and partly funded by the Department for Transport. The course builds the skills and confidence of children who can already ride. Bikeability can not only make children better cyclists – potentially for the rest of their lives – but can help with general confidence and independent thinking. All of our Bikeability training is delivered by qualified, professional, DBS checked National Standard Instructors.
Bikeability will be delivered in line with current Covid-19 government guidance for schools. Parents/carers must accept responsibility for the risk of transmission of Covid-19 to their child, complete a thorough bike check, notify school of sanitizer allergies and identity vulnerable children and children living with vulnerable adults. Visit
www.bikeability.org.uk
for more information.
Bikeability