ETHOS STATEMENT
Recognising its historical foundation our school will preserve and develop its religious character in accordance with the principles of the Church of England and its partnership with the church at parish and diocesan level. Our school aims to serve the community by providing an education of the highest quality within the context of Christian belief and practice. The school encourages an understanding of the meaning and significance of faith and promotes Christian values through the experience it offers to all pupils.
SCHOOL VISION
Our school looks to develop and nurture the Christian values upon which it was founded by fostering a welcoming, caring, and stimulating environment ensuring attitudes of tolerance, care and forgiveness (1). We challenge and encourage pupils and staff to strive for the highest standards, not only academically but also in the fullness of life (2). We seek to help our pupils become confident, creative and curious individuals. Through a dynamic and creative approach to the curriculum, we inspire a love of learning in children and encourage everybody to discover something they love. We encourage self-esteem and spiritual development in each child; celebrating success, a spirit of respect, partnership and collaboration, in a framework of world diversity (3).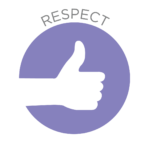 Do for others what you want them to do to you.
Matthew 7:12 Genesis 1:26-28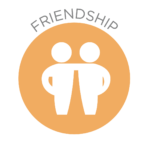 Be thoughtful and kind in all that we do and help those less fortunate.
Luke 10:25-37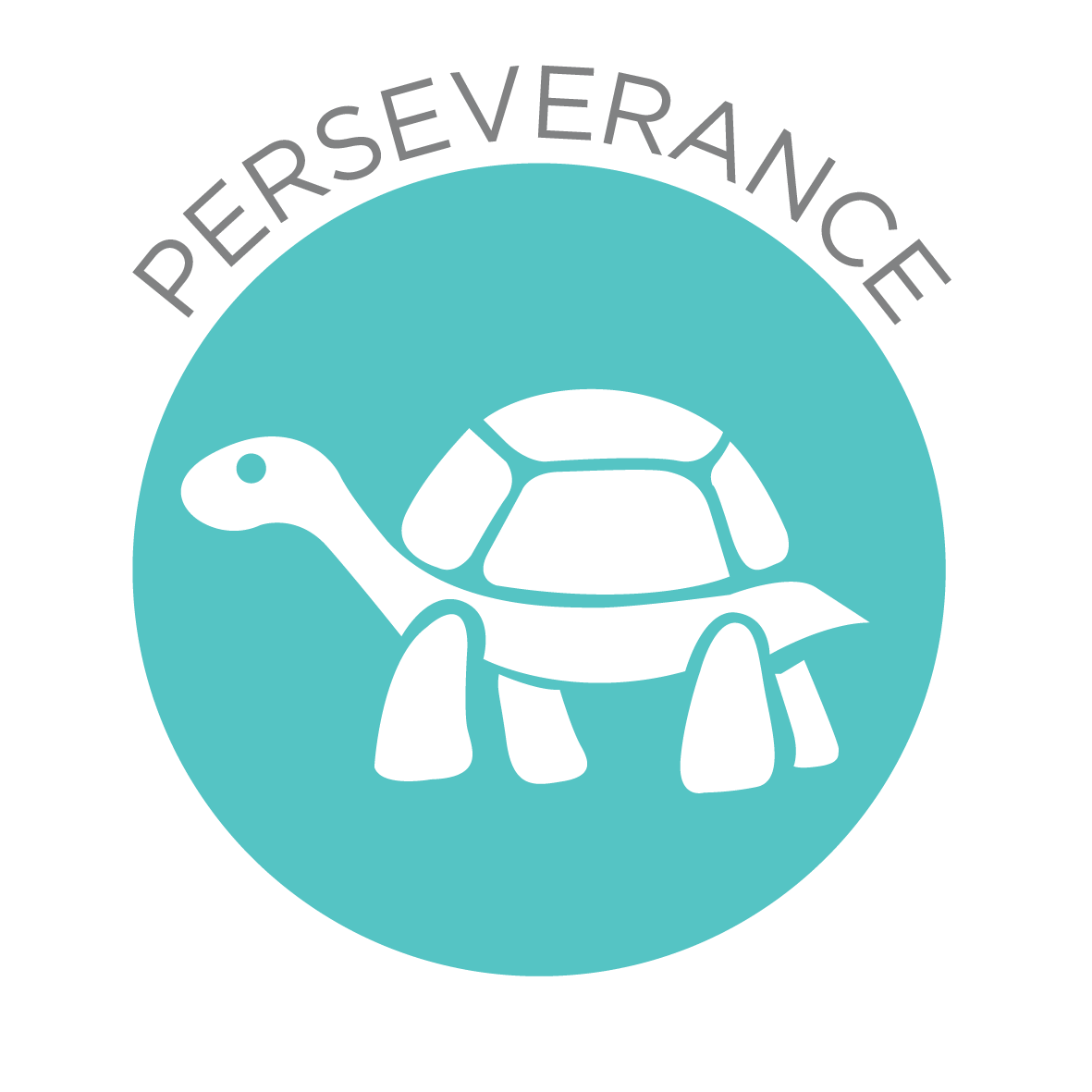 Work hard with whole-hearted commitment and resilience always seeking to improve and achieve our best.
Mark 2:1-12
Prepare for the future with great ambition in a bid to reach our full potential.
Luke 23:32-43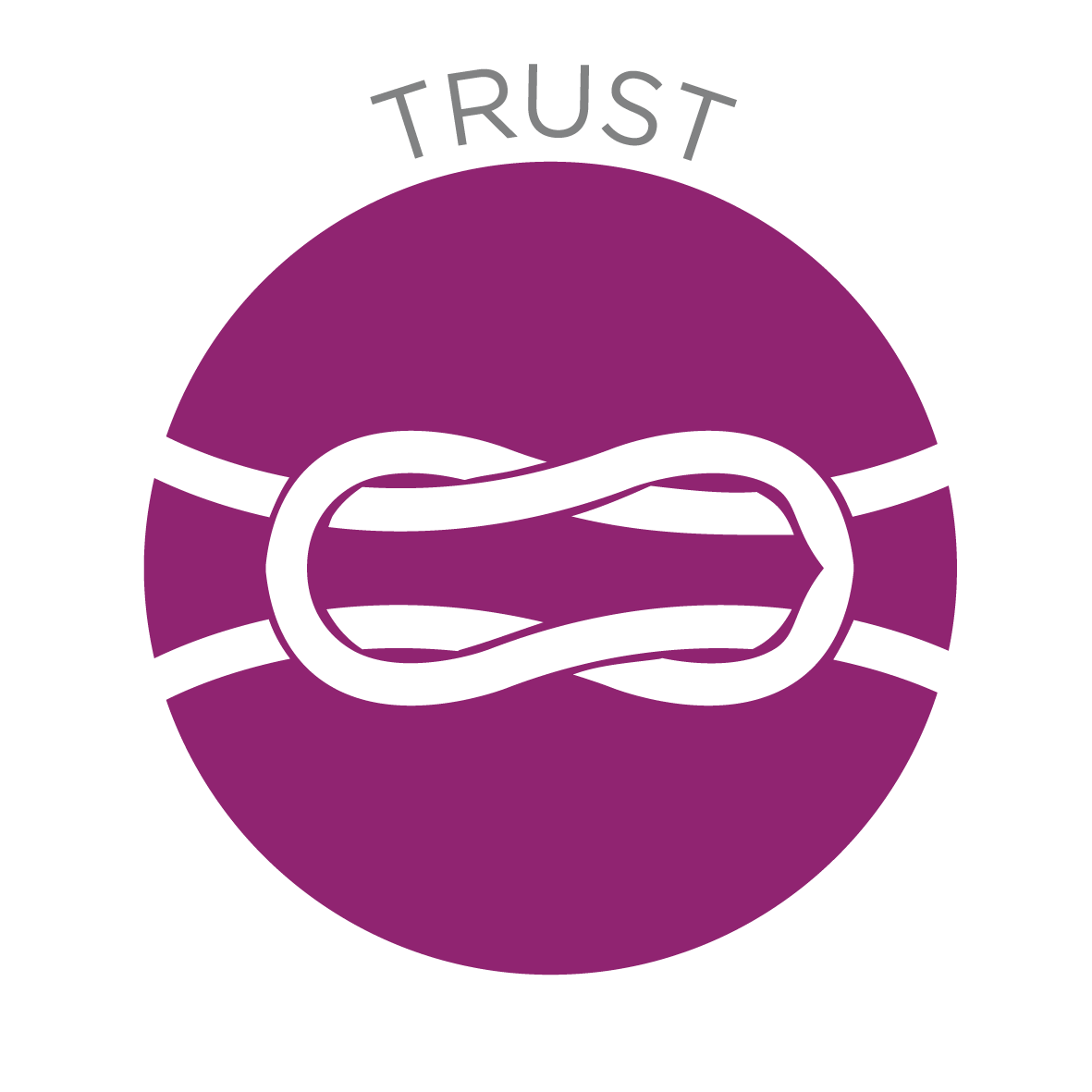 To speak with honesty, building strong loyal relationships with confidence.
Genesis 6:9-22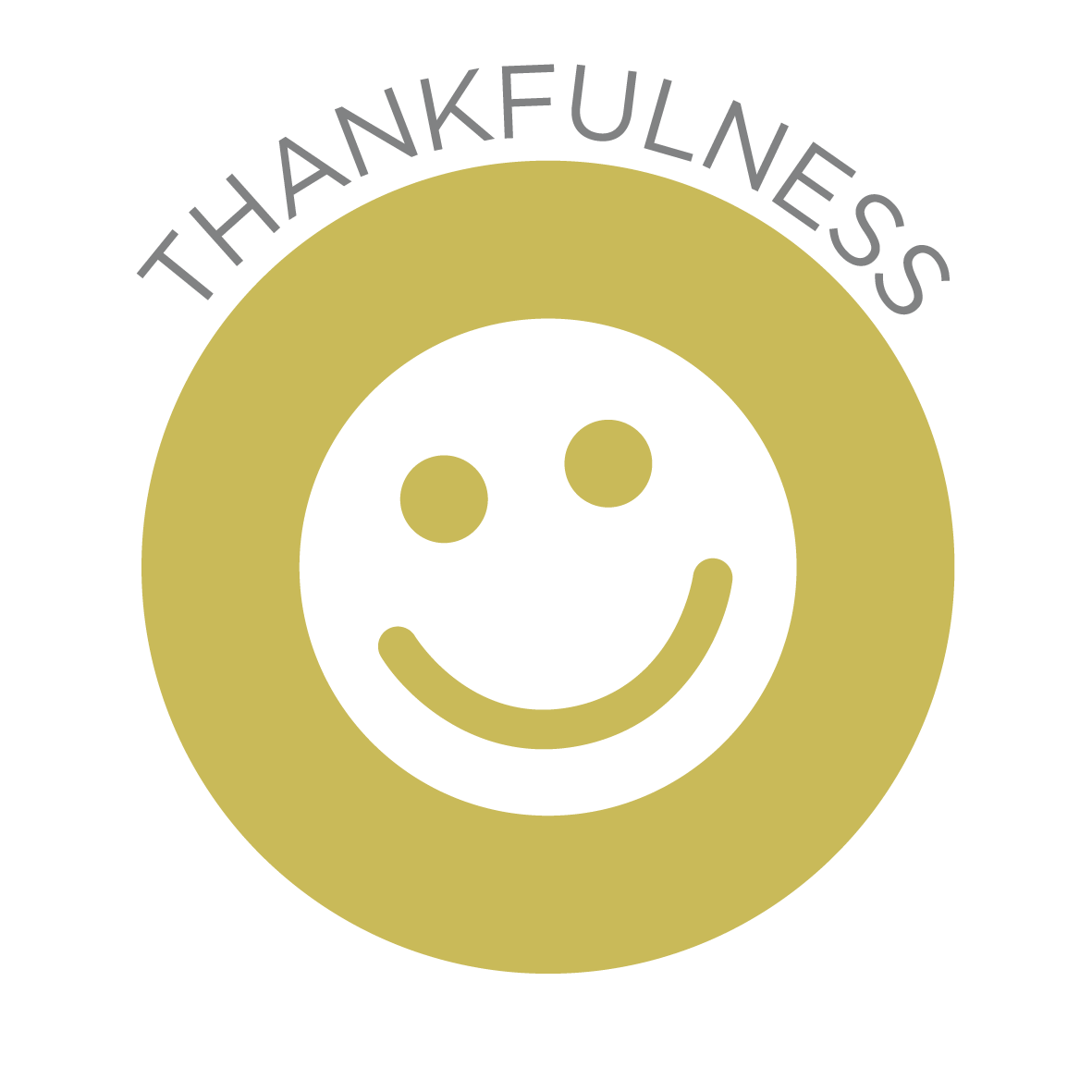 Show gratitude for all that we have.
Luke 17:11-19
"Come to me, all who are tired from carrying heavy loads, and I will give you rest." Matthew 11:28
"I have come in order that you may have life – life in all its fullness." John 10:10
"The gate to life is narrow and the way that leads to it is hard." Matthew 7:14
Working together, we can all achieve success.