We produce a weekly digital newsletter for parents.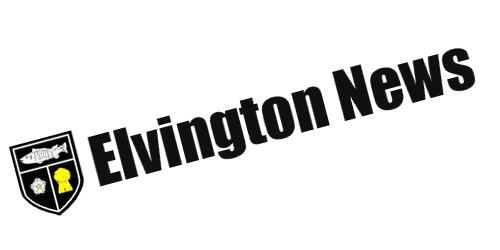 You can view this online here. You can also subscribe to the mailing list to automatically receive the school newsletter via email.
We now send the majority of communications to parents and carers electronically. Please do let Miss Shepherd in the office know if you change your contact details or email address.
---
Click here for the 2016-2017 Archive
Click here for the 2015-2016 Archive
Click here for the 2014-2015 Archive